Professional Quality Live Streaming
You and Your

Audience

Will Love

We help schools, churches, and sports teams get everything
they need to easily live stream all their events.
No more equipment guessing
Broadcasts your audience will love
Support you'll rave about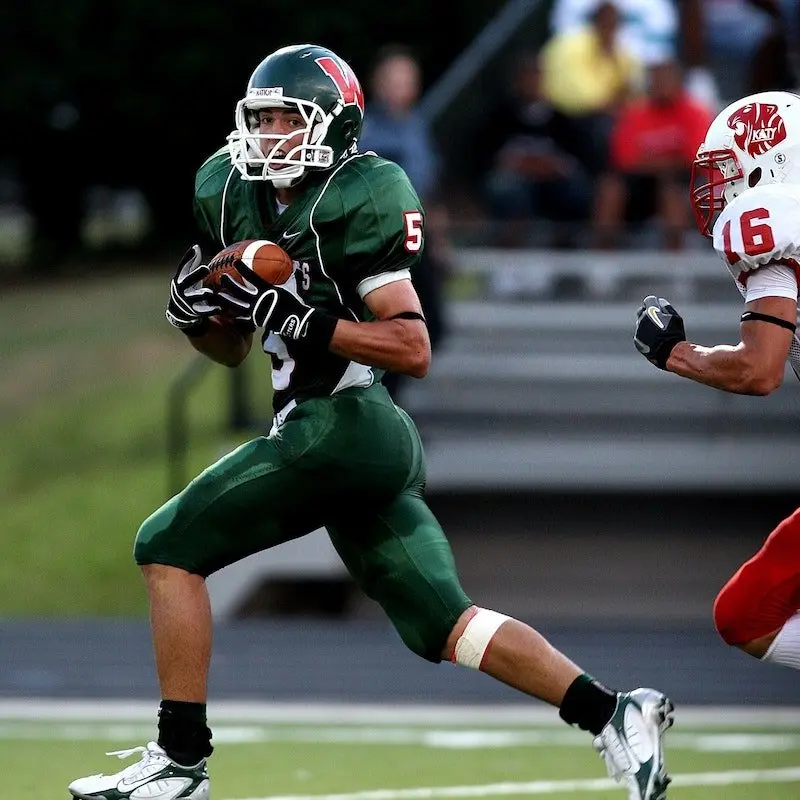 Reach your audience wherever they are.
Most schools and churches don't have everything they need to easily and consistently produce professional-quality live streams.
Whether you're DIYing it or working with a streaming vendor, you probably don't have everything you need to consistently create seamless, professional live streams. Which of these scenarios have you experienced?
Your gear isn't working together the way it's supposed to
Facebook or YouTube cut off your stream
Going live feels incredibly stressful
Customer support is slow and impersonal
Parents or church members are upset with the slow, choppy broadcast quality
You get unexpected bills for data usage
There's no one to train your team
Something goes wrong minutes before going live and there's no one to help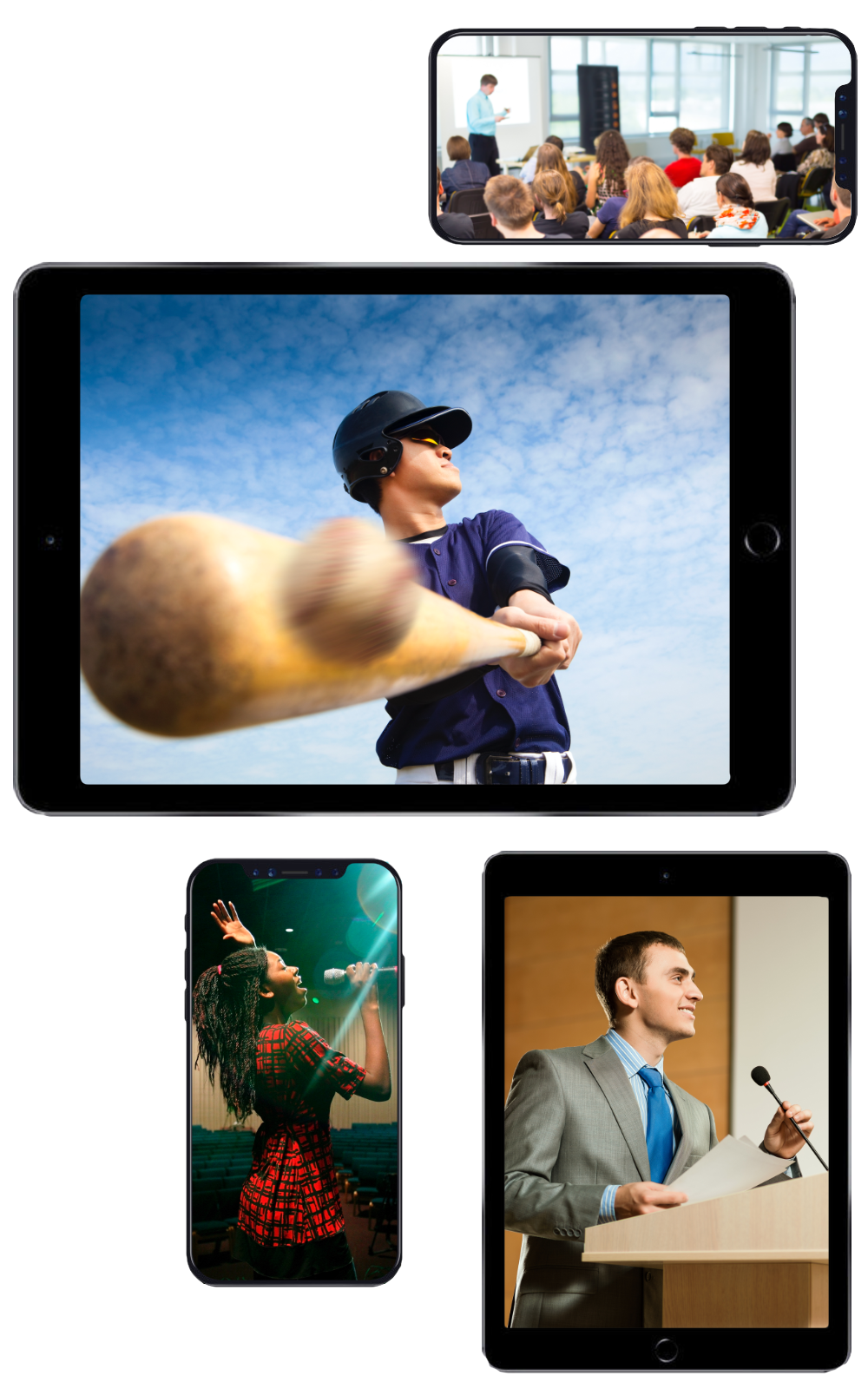 "When WSN found me, I wasn't really looking for something better because I didn't know there was something better. WSN's tech support is fantastic with real people, knowledgeable humans who answer the phone when you call. WSN is great."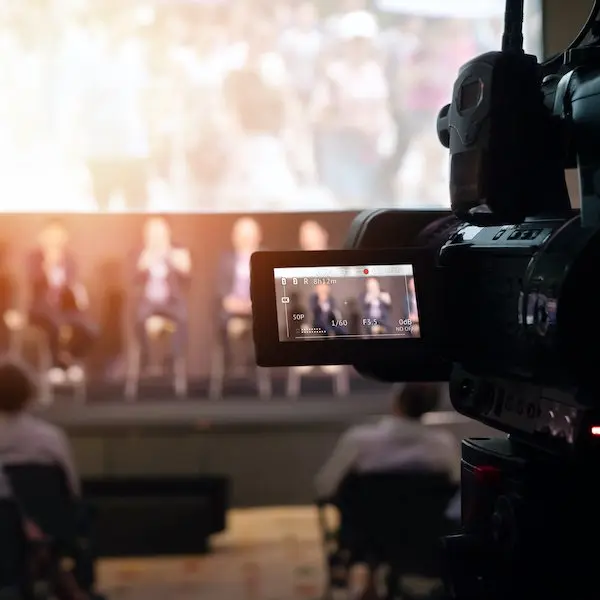 We give you
everything

you need to consistently produce professional-quality live streams you and your audience will love.
Whether you're just getting started or you've been broadcasting for years, our veteran team will make sure you get the right gear, the best network option, and tech support that's just a call or text away.
Color-coded for easy setup
Top grade equipment designed to work together
We build it for you
From cameras to mixing boards to the right computer – we have you covered
Includes a custom-built streaming website
We train your team
Get tech support for your gear, not just streaming
Easy-to-use streaming software
Redundant networks for rock-solid reliability
Stream on Roku, Apple TV, Amazon, YouTube, Facebook, and your website
Multi-bit streaming so your audience always gets the best quality
Weekly viewer analytics reports
Unlimited archives
Go live whenever you want (no scheduling required)
You own your content
We train your team whenever needed
Video tutorials
Unlimited support and training
All-inclusive billing
Work with the same tech team members
Support via phone, text, email, and the website
Expert support team—with years of broadcast experience
We've been helping schools and churches create great live streams since 2010.
views of our customers' videos
hours of broadcasts watched
average viewing time per event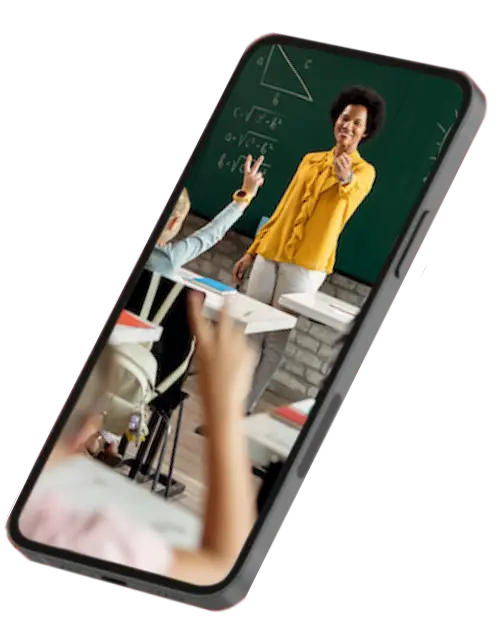 Empowering schools from football to graduation.
Live streaming your school activities – from everyday classes to Friday night games – should keep you, students, parents, and your community connected. We help you deliver fantastic broadcasts your audience will rave about every single time.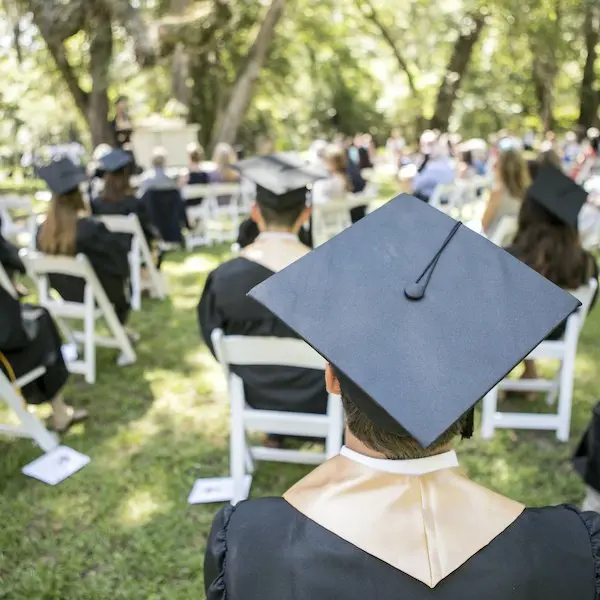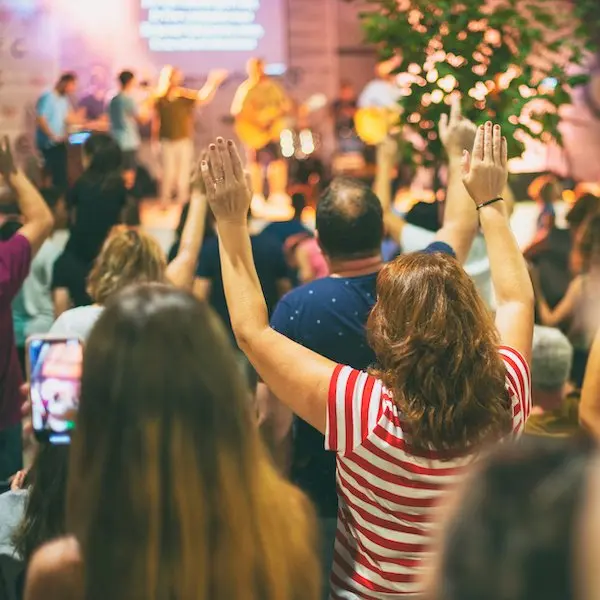 Serving churches from Sunday morning to Saturday night.
Staying connected to your church family has never been more critical. And it's never been more challenging. We make connecting to your congregation easier with our turnkey solution. With WSN, you're always covered.
Mobilizing sports teams from the diamond to the gym.
Keep your fans excited by making it easy for them to watch every game, whether at home or on the road. Whether you're just starting to live stream your games or you've been streaming for years, our team can help you elevate your game.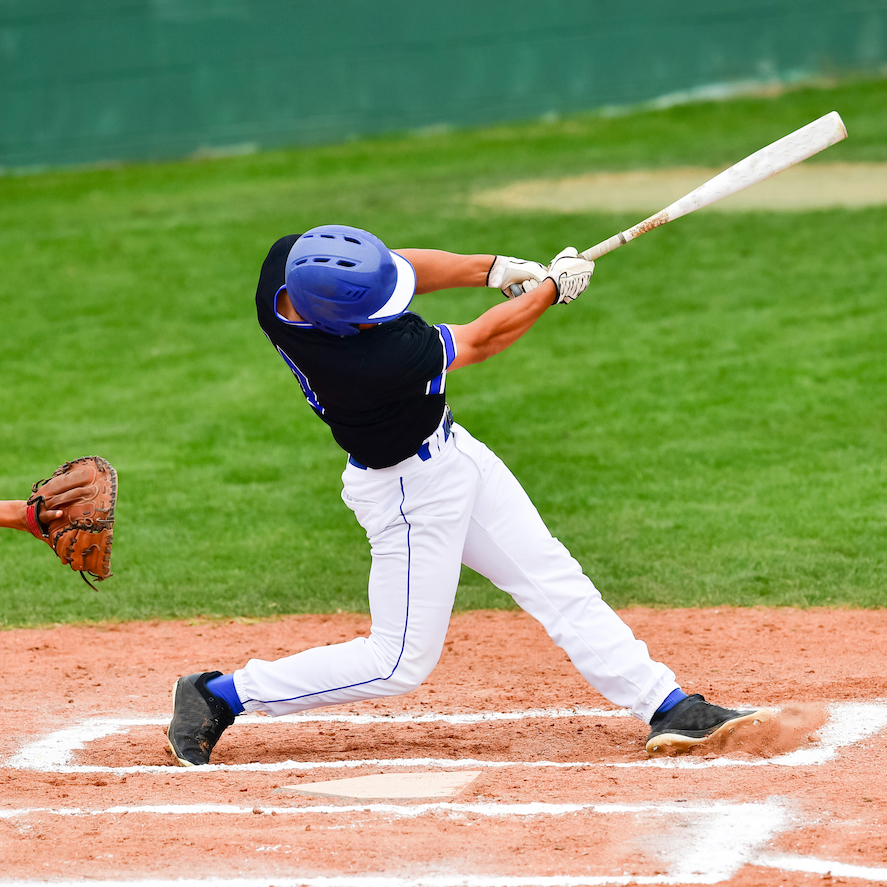 Here's what you can expect from us.
We take care of you from getting the right equipment to supporting you with game time tech support.
Get the right equipment from day one—no wasted time or money
We train your team whenever needed—and we mean whenever
You'll get prompt help from our support team—even five minutes before you go live
You'll stream over the fastest most reliable data network without the glitches, lag time, and hiccups
You won't get any surprise bills—it's all-inclusive billing
We've got your back from A to Z—we're your partner, not just a vendor
"We struggled with dropped signal, with buffering, with delayed digital offerings for years. But ever since we switched to WSN Streaming, it has been the best decision for not only our church, but for our congregation and for our community."
Are you ready for live streaming to be easier? Let's talk.
Schedule a Call
Let's talk about what you need to produce live stream experiences everyone will love.
Get Recommendations
We'll review options with you and help you decide what works best for you. You can also try us out with 30 days of free streaming.
Rock Your
Live Stream
We help you get up and running—from color-coded plug and play gear to game time support. We've got you covered from A to Z.
The other guys just come up short. Make sure you get everything you need to create fantastic live streams your audience will love.
What you get with the other guys:
Text-only customer support
They keep a portion of your ad revenue
What you only get from WSN Live:
800#, text, online, and email support
You keep 100% of the ad revenue you generate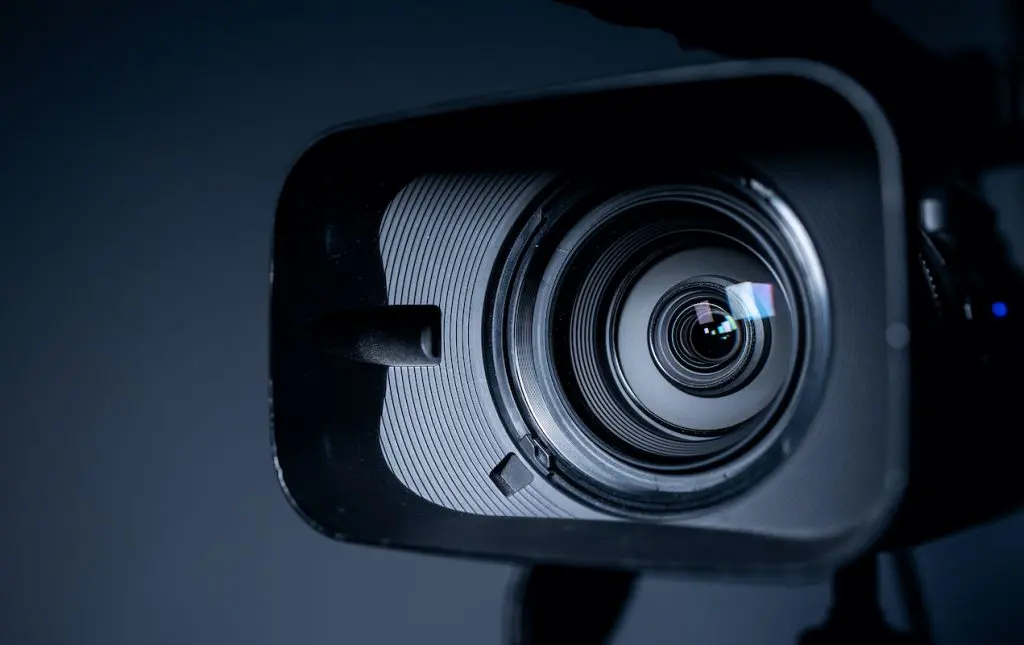 Still thinking about it?
Grab our free guide to choosing the right live streaming partner for your church.
We cover the details you need to know so you make the right decision. Download it for free.
Articles to keep you streaming full speed ahead.
Nearly 57% of high school students play on at least one school sports team, and many are involved in spring sports. High school sports unite communities. While sports fans are hungry for content, it can be hard for them to attend all high school games. Luckily, high...
read more
Transform your live streams into professional broadcasts you and your audience will love. Schedule a call to get started.