Automate Your Streaming with the Power of an AI Camera
With our new cutting-edge AI cameras, you can stream without needing a camera operator. Our automated camera uses state-of-the-art AI technology and specialized software for each sport, so your fans will experience high-quality streams that focus on the action and capture every play.
You can use our AI camera to stream:
Football
Basketball
Soccer
Volleyball
Baseball
Softball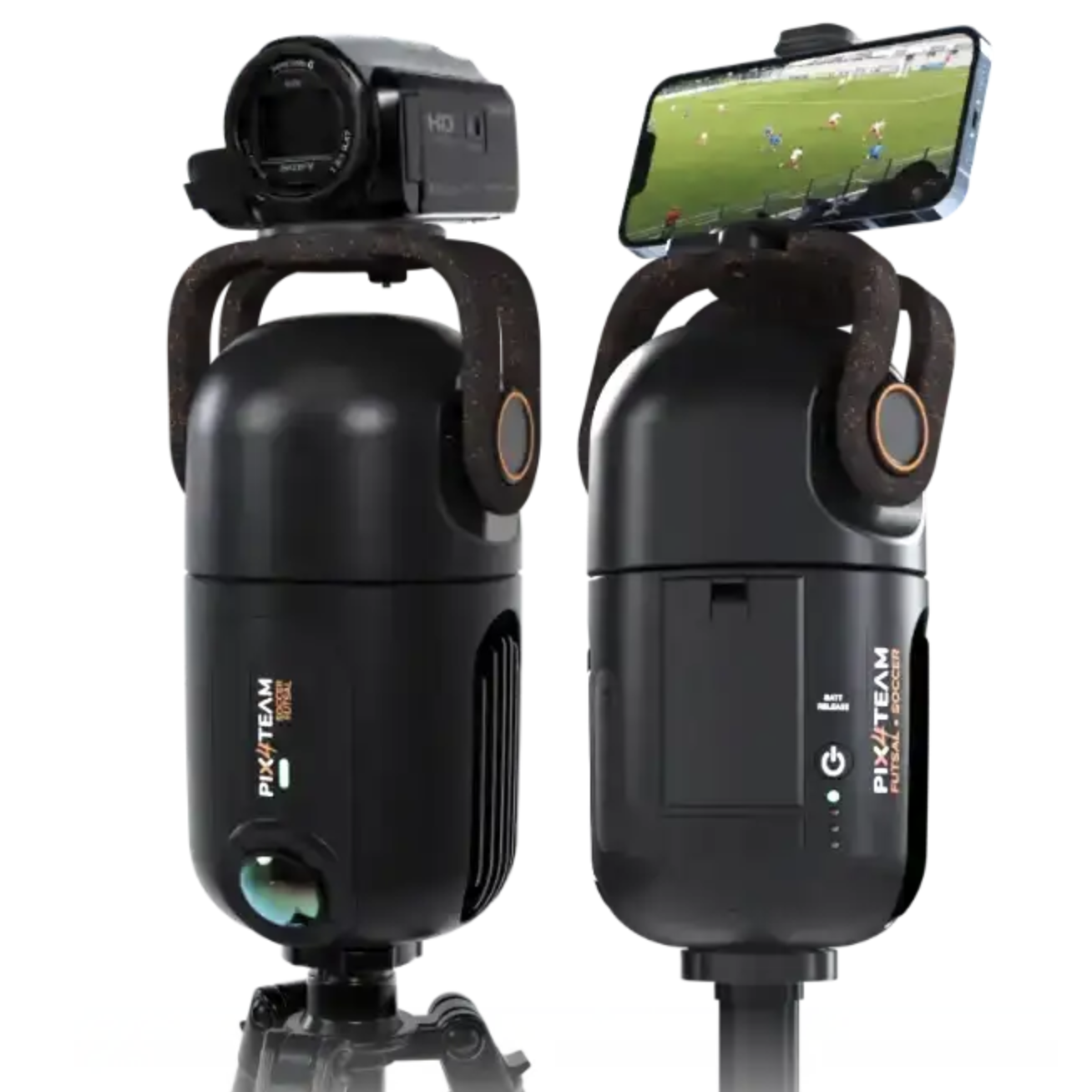 Don't Settle for Outdated Auto-Tracking Cameras
It's true. There have been a lot of issues with auto tracking cameras. Lost tracking. In and out focus. And worst of all — missing the championship goal. No wonder tracking cameras have gotten a bad rap at times. So we set out to deliver a better option. Using state-of-the art AI camera technology, WSN's auto tracking camera effortlessly follows the action. And when it zooms in to capture crucial game moments — it will always stay in focus.
Why Choose WSN's AI Camera?
You may be interested in our AI camera for its ability to follow the action without the need for a camera operator. However, there lots of other reasons why WSN's AI camera is the best tracking video camera for sports.
No Pre-scheduling Required
Set up a stream at any time through our AI camera app – you have the flexibility to adjust to changes in game schedules.
Control from Your Device
You'll be able to set up streams, designate a sport, set up the scoreboard and add a sponsor quickly and easily through the AI camera app.
On-Screen Score Display
Offering an on-screen scoreboard – your fans can follow the action effortlessly.
High-Quality Image
Offering the best picture quality on the market, our AI sports camera gives your fans a front-row experience.
Display Sponsor Logos
Highlight your sponsors by showcasing their logo on the screen.
Frequently Asked Questions
How does the AI camera know when to zoom in?
This technology has specialized software for each sport that incorporates the field/court parameters, so the camera knows to zoom in when players are close to a goal/basket/etc.
Does it work better for some sports than others?
With specialized software for each sport, the AI camera works equally well for baseball, basketball, soccer, football, lacrosse, and rugby.
Why not just use a manned camera?
Using a manned camera is an option we provide, and that can provide a fantastic opportunity for students in a school broadcasting program. However, many schools struggle to find someone to operate the cameras, and in that case an AI camera is a fantastic option. Some schools even use a hybrid approach with both manned and AI cameras to provide an even higher quality broadcast.
What will I need to operate the AI sports camera?
You will simply need a mobile device with the AI camera app installed. Inside the app you'll have a dashboard that allows you to start the camera, designate the sport, enable the scoreboard, and feature an on-screen sponsor.
Do I have to sign a contract?
Yes, we have a contract because this partnership is for the long-term. We are committed to providing ongoing support by developing your apps and training your staff on using the gear and our platform.
Are there any hidden fees? I've run into that before.
We have a rule here—no bait and switch. We have not had a price change since we started the company.
Are there any startup fees?
If you have more questions about AI sports cameras, we're happy to answer them. Contact us today.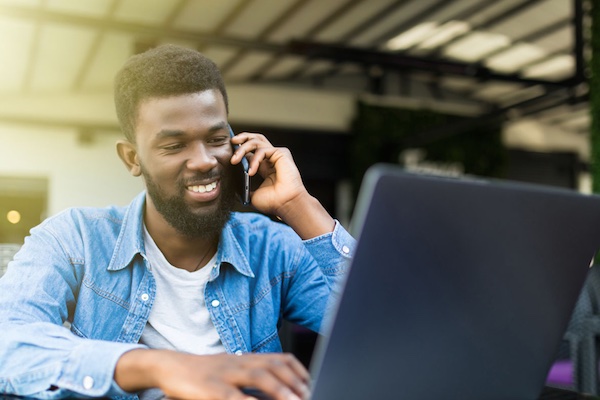 You Have Flexibility
We know every school is different, and you need flexible support that allows you to stream how and when you want to.
You decide if your fans pay to view or not compared to some streaming services that require fans to pay.
You can stream at any time. If a game gets rescheduled – you just reschedule it! No prescheduling required.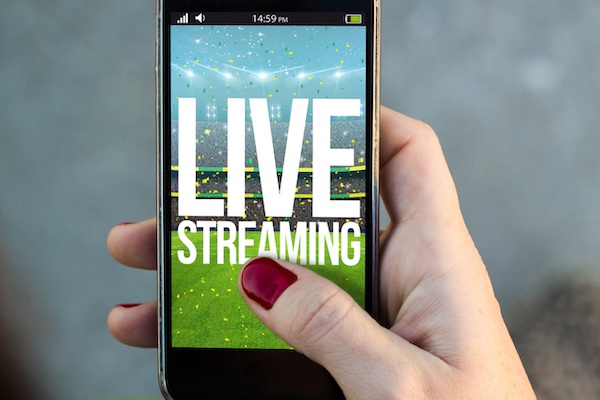 Your Stream will be the Highest Quality
Our stream quality is better than any of our competitors.
You'll get consistent, high quality resolution without blurriness or fuzziness.
Our AI cameras track the action and don't miss the big plays.
Multi-bit streaming guarantees your audience always gets the best quality.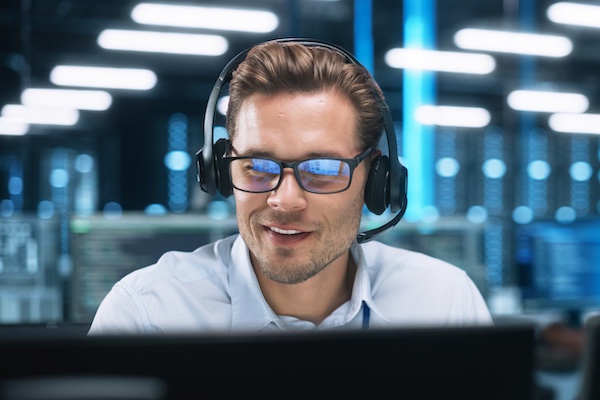 We are Committed to Customer Service
High quality support for your sports and event streaming is just a call or text away.
You'll receive unlimited support and training with no additional costs.
You'll have access to easy-to-understand video tutorials.
You'll work with dedicated tech support team members with years of broadcast experience
Want to work learn how an AI camera can transform your sports streaming?
Contact us today for a free estimate.