Broadcast Your Events with a Customized Live Streaming Package
When you partner with WSN, you'll get exactly what you need to create engaging live and recorded video for your school, church, or sports team.
With the right video equipment, the best broadcasting network, and friendly, expert support, you'll find it's easy to create professional productions that your audience loves.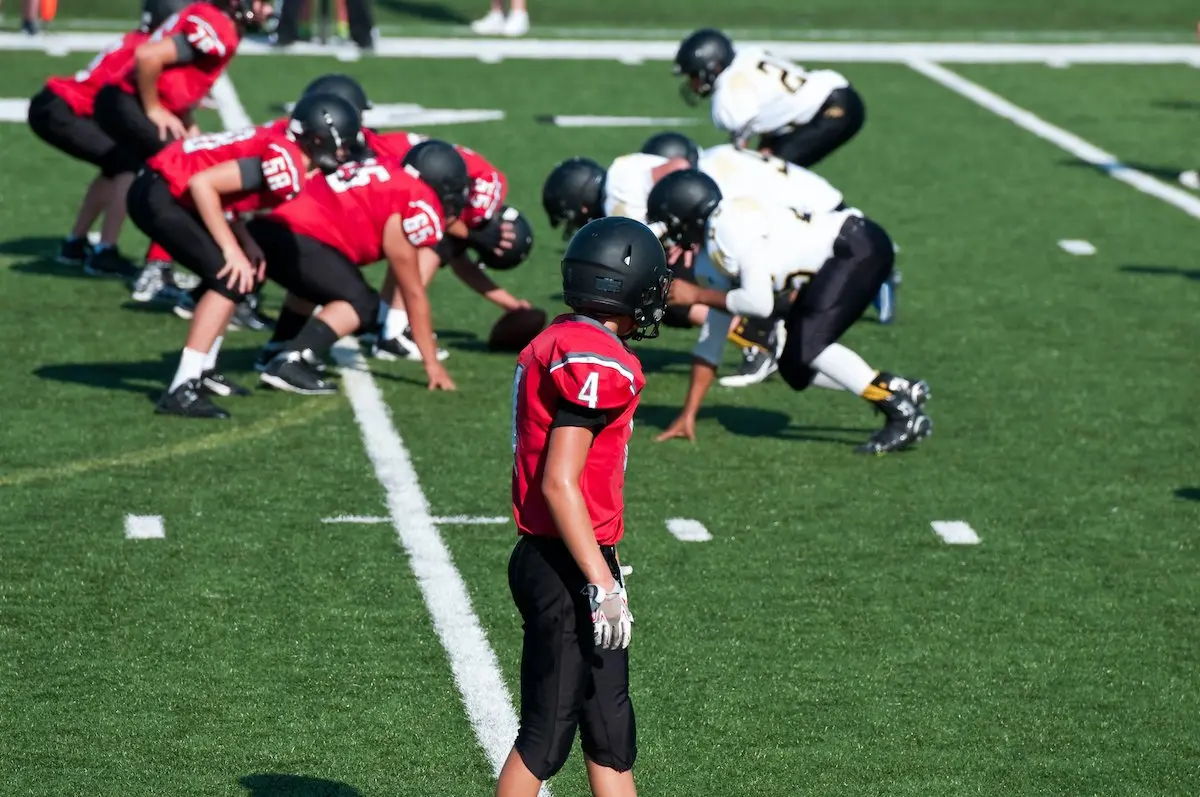 Start Broadcasting Your Events in 4 Steps
1
Get Started with the Core System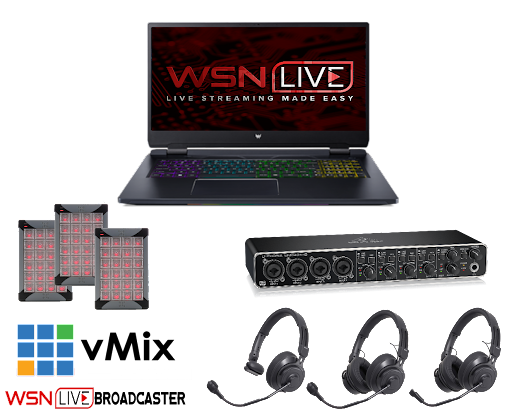 Our core system is the heart of the broadcasting experience. From here you will add on the other gear needed for broadcasting your events.
Each core plan includes:
● A pro 17" laptop
● 3 production switchers
● A USB audio interface
● 2 broadcast headsets
● A producer headset
● A Vmix 4K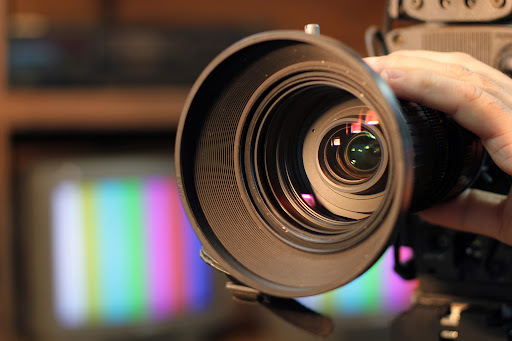 How many cameras do you need?
Depending on your needs and the types of events you'll be broadcasting, choose from one to eight cameras.
You can choose the type of camera.
Depending on your staffing level and experience, choose from automated or manned cameras.
3
Customize with Accessories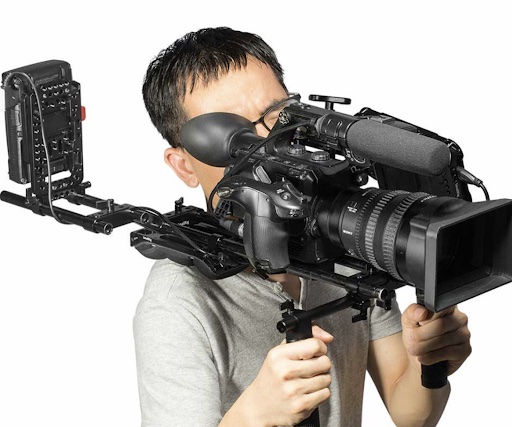 We'll help you choose from a range of accessories and add-ons for a customized plan that fits your needs.
You can choose these from these add-ons:
● Camcorder communication system
● Wireless microphone system
● Shoulder mount wireless
● Green screen kit
● Scoreboard OCR software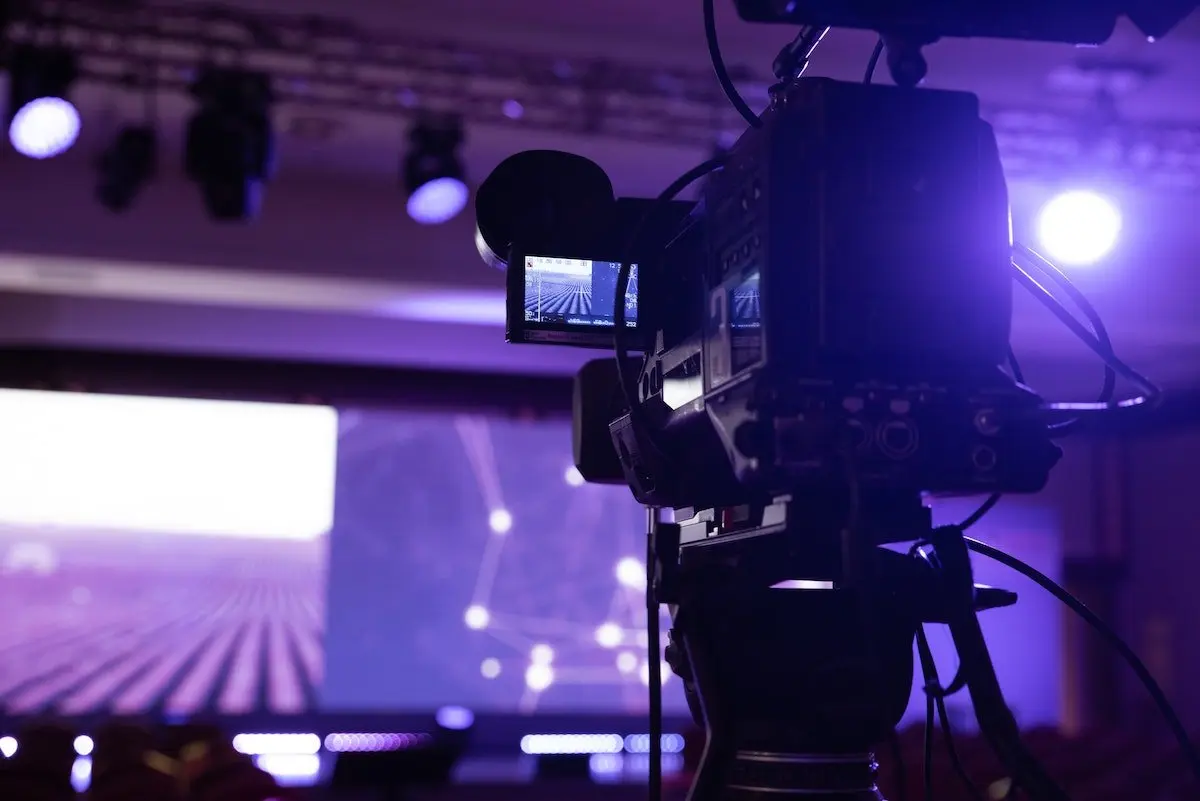 WSN Service Plans ensure you have ongoing support to broadcast your live events.
You can choose from 2 tiers of video quality:
● Tier 1 is 720 HD
● Tier 2 is 1080 HD
Both service tiers include:
● Unlimited channels
● Archiving
● Game day technical support
● Unlimited training on software
● Delivery of website and ongoing maintenance
● Custom OTT development for Roku, Amazon Fire TV, and Apple TV, with ongoing app maintenance
"If there was someone who was looking for a streaming service, for a high quality service that is going to just wow your audiences this is the product to go with. I would definitely recommend WSN to anyone who is looking for a streaming service to work with."
Frequently Asked Questions
closed block
Are you serious when you say unlimited streaming?
We have many clients who stream 24 /365, so yes we are serious.
Does unlimited support really mean unlimited? What's the catch?
We have our engineers ready for your call or text to help support you. We understand that new employees or students will all need to be trained and supported.
Do I need to buy gear from WSN to use your service?
If you're happy with the gear you have you can stream with our service, but we cannot give you technical support on that gear.
Which online channels and social networks can I use?
We have the ability to broadcast to all platforms. We will show you how to to turn platforms on and off.
What about the guys who offer unlimited streaming for $99/mo. How do you compare to them?
The old rule of money applies to every business: you get what you pay for. You can't expect a cheap car to run like a Ferrari, (just sayin').
Do I have to sign a contract?
Yes, we have a contract because this partnership is for the long-term. We are committed to providing ongoing support by developing your apps and training your staff on using the gear and our platform.
Are there any hidden fees? I've run into that before.
We have a rule here—no bait and switch. We have not had a price change since we started the company.
What if I don't know what add-ons I need?
Don't worry. We're here to help you customize your plan so it meets your needs.
Are there any startup fees?
If you have more questions, we're happy to answer them. Contact us today.