Professional Quality School Live Streaming Everyone Will Rave About
Live streaming your school activities – from everyday classes to Friday night games – should keep you, students, parents, and your community connected.
And running your school's live stream should be simple and deliver a fantastic broadcast every single time.
But is that a reality for you? Is live streaming your activities simple and does it deliver every time? Or do you have gear that's not working correctly? Do parents complain about poor connections? Do you have trouble getting the support you need when you need it most?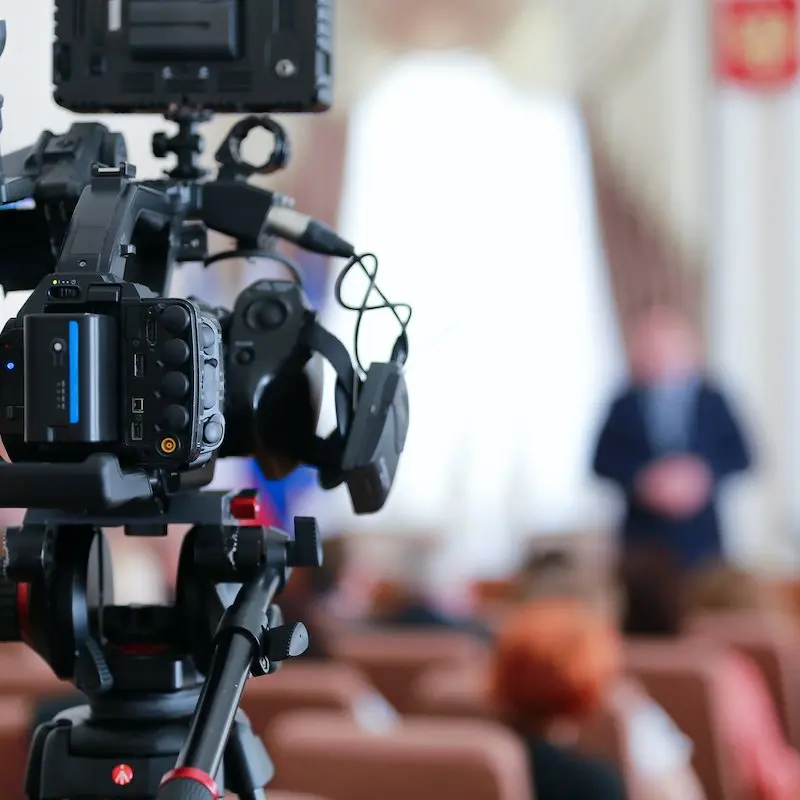 School Live Streaming Challenges We Solve
Whether you're tackling live streaming on your own and relying on Facebook and YouTube, or you're working with a live streaming provider, there's a good chance you are facing live streaming challenges that keep you and your audience from enjoying the professional broadcasts you want to deliver.
Are you doing it on your own?
Kudos for doing the hard work of getting your live stream up and running on your own. It's a complicated world. And when you have to rely on Facebook and YouTube to stream your school activities, well, we know that scenario is full of its own challenges. And while there are a number of helpful articles and how-to videos, it doesn't take the place of live tech support—especially when something isn't working when it's time to go live.
Are you stuck with a less-than-stellar streaming vendor?
Maybe you're working with another live streaming vendor. Many of the schools we help were using another live streaming provider before they switched to WSN Live. While other services talk a good game, they lack several essential things that can make or break your broadcast.
What schools experience before working with WSN Live:
Not sure what equipment to buy
Don't have a "tech" person to advise you
Purchased gear that's not working
Your live streaming vendor requires you to use their specialized gear
They won't give you advice on which gear to buy
With Facebook and YouTube
Copyright issues
Getting live streams and video uploads rejected on YouTube and Facebook for violating their community standards
They own the content you post, not you
No customer support
Reaching Your Audience With Another Service
Poor streaming quality – it's choppy and full of interruptions and pauses
Dropped signals which lead to frustrated viewers
Delays lasting up to 8 minutes
Fans can't easily watch when or where they want to
You can't go live on-demand because everything has to be scheduled in advance
Their support isn't great and isn't available when you need them most (e.g. on Friday night five minutes before the game)
They won't help with gear questions
Limited support hours and never the same person
They won't give you any guidance or support for your gear
They keep part of your ad revenue
Getting unexpected invoices for data overages
With everything else you and your staff have to deal with, live streaming should be the least of your headaches.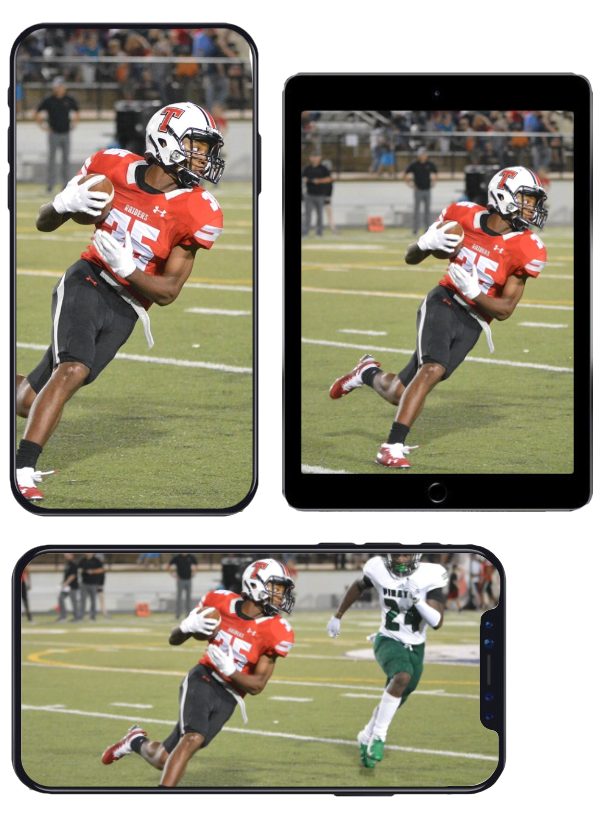 WSN Live Makes Connecting with Your Students, Families, and Fans Easier
We've been helping schools live stream professional-quality broadcasts since 2010. We offer the only turnkey solution for schools, which means when you work with us, you get everything you need for consistent, professional, and seamless live streams that are easy for your students to run and for your audience to find and watch.
The WSN Live platform is exceptionally flexible, so you can stream whatever you want:
Big events like graduation
Fine arts activities such as plays, musicals, choral performance, & band performances
Sports, including football, basketball, baseball, soccer, etc.
You can stream to an unlimited number of locations, so it's easy for your people to watch wherever they are and on whichever device or network they choose.
Whether you're streaming for the first time or you've been doing it for years, we support you from A to Z.
We get you set up with the right gear

We get you prepped and ready for your broadcast
When you go live, we're right there with you (virtually, of course)
Get everything you need after the broadcast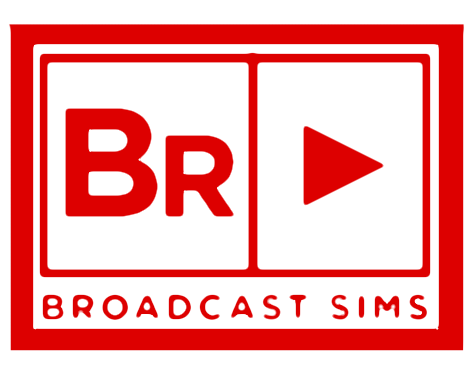 WSN Live has partnered with Broadcast SIMS, which offers schools a full curriculum program for student broadcast training. Their program includes unlimited students and unlimited teachers. It's a self-contained, all-inclusive system that simplifies training and equips your students.
"We've been able to bring in quite a bit of money to help sustain what we're doing. Some of this money is able to buy middle school uniforms. So it's able to help our school in general."
Everything You Need For Live Streaming Your School Events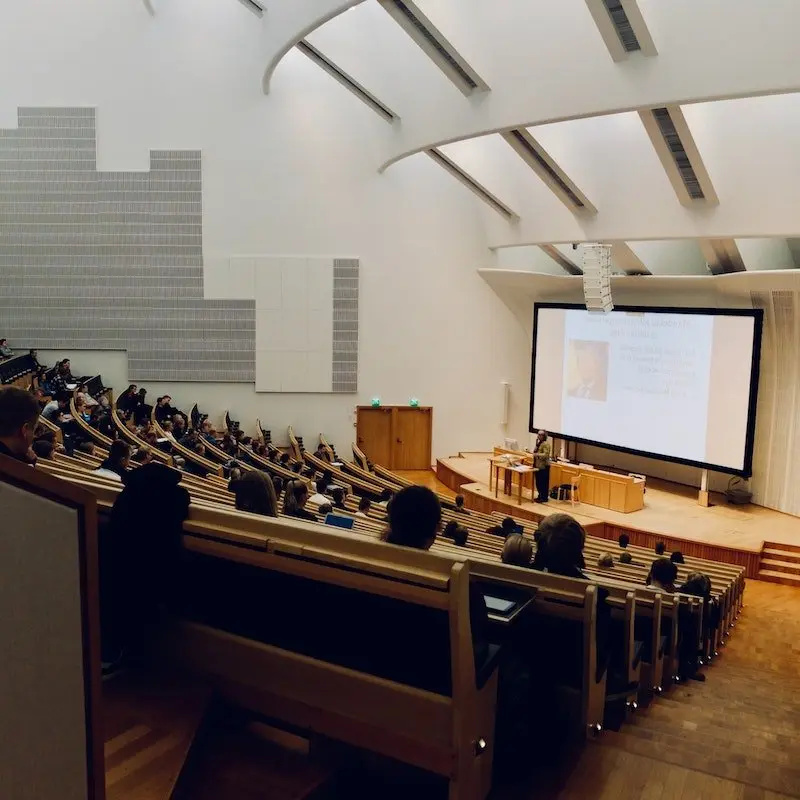 Color-coded gear programmed right out of the box
Easy to use streaming software
You don't have to worry about Facebook or YouTube cutting you off
Get a dedicated website for streaming and archiving all your broadcasts
Redundant networks, so streams don't get interrupted or delayed
Unlimited streaming and archiving
Anytime analytical reports—you'll know how engaged your viewers are
Stream multiple events at once
Go live without having to schedule it ahead of time
You get to keep 100% of the ad revenue you generate
Advanced multi-bit streaming for the best quality stream, every time (happy parents!)
Flat rate billing, so you don't get any unexpected charges
Did we mention? You get unlimited support and training for gear and broadcasting, even on Friday nights
Direct access to our entire support team through texting, a phone call, or our website
Training for your team whenever you need it
Other new features we're rolling out this year!
"WSN makes our life here at South Panola school district, it makes my job easier. It allows us to showcase a lot of the different things that we have going on, not just athletically, but just around the school district."
Are you ready for live streaming to be easier? Let's talk.
Let's talk about what you need to produce live stream experiences everyone will love.
We'll review options with you and help you decide what works best for you. You can also try us out with 30 days of free streaming.
Go live whenever you want. We help you get up and running with our training and support to confidently connect with your audience wherever they are.